Why you should wean or stop cannabis prior to surgery
According to a 2022 Health Canada survey, approximately 27% of Canadians aged 16 years or older had used cannabis within the prior year.
Before legalization of cannabis in 2018, it was the most prevalently used illegal drug.
Cannabis use is particularly high in youth, with those aged 16 to 24 years reporting cannabis use, almost double that of those aged 25 years and older.
Cannabis use and surgery
The health effects of cannabis use are well known and include both short- and long-term effects on your mind and body.
Research studies have also shown that cannabis users are at increased risk of developing complications during and after surgery.
Some of these complications include:
Risk of heart attack (rare)
Risk of Stroke (rare)
Airway obstruction
Increased heart rate and blood pressure
Shivering and / or hypothermia during surgery
Higher dose of anesthetics and pain medications needed during surgery
Increased risk of nausea and vomiting after surgery
Increased pain following surgery
Higher dose pain medications needed following surgery
What should you do prior to surgery?
Ideally, it would be best to start weaning (reducing your consumption) or stopping cannabis use completely at least 14 days prior to surgery.
Recently, a panel of experts recommended weaning either based on how regularly you use (e.g. twice per day to once per day), or by dose to below the following amounts:
< 1.5 g per day of smoked cannabis
< 300 mg per day of CBD oil
< 20 mg per day of THC oil
If you are scheduled for surgery in less than 14 – 7 days, stopping cannabis use completely is not recommended due to potential complications that may arise due to withdrawal.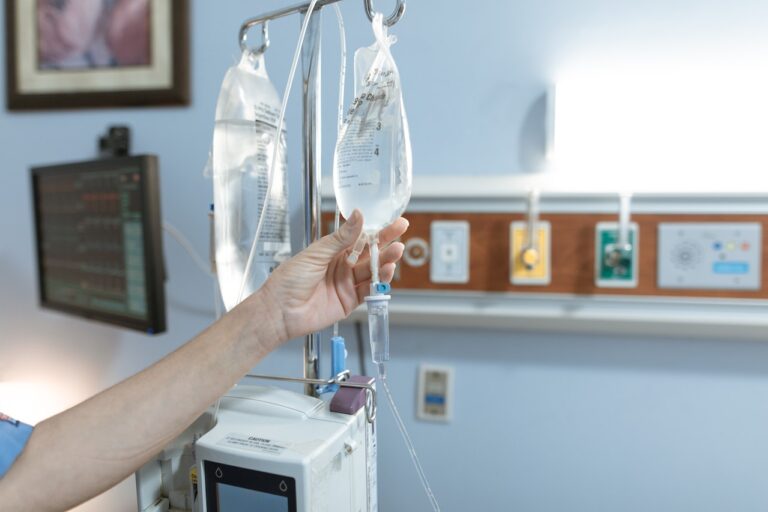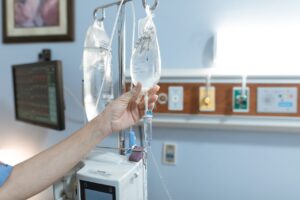 It's also important to have an open and honest discussion with your healthcare providers, anesthesiologist, surgeon, nurses etc about your cannabis use – include details such as last use, how much, and what type of cannabis product was used.
A recent guideline published by the American Society of Regional Anesthesia and Pain Medicine (ASRA) states that all patients requiring surgery should be screened for cannabis use prior to surgery due to the increased risks.
Knowing the details of your cannabis use will help your surgical team make the best decisions on the day of your surgery. They will consider things such as EEG monitoring, how best to manage your nausea and vomiting, as well as how best to manage your pain during and after your surgery.
– – Learn more about preparing for surgery – –
---
References
Echeverria-Villalobos M, Todeschini AB, Stoicea N, Fiorda-Diaz J, Weaver T, Bergese SD. Perioperative care of cannabis users: A comprehensive review of pharmacological and anesthetic considerations. J Clin Anesth. 2019 Nov;57:41-49. doi: 10.1016/j.jclinane.2019.03.011. Epub 2019 Mar 7. PMID: 30852326.
Goel A, et al. Cannabis Use Disorder and Perioperative Outcomes in Major Elective Surgeries: A Retrospective Cohort Analysis. Anesthesiology 2020; 132:625–635 doi: https://doi.org/10.1097/ALN.0000000000003067
Ladha, KS. et al. Perioperative Pain and Addiction Interdisciplinary Network (PAIN): consensus recommendations for perioperative management of cannabis and cannabinoid-based medicine users by a modified Delphi process. British Journal of Anaesthesia, Volume 126, Issue 1, 304 – 318 DOI: https://doi.org/10.1016/j.bja.2020.09.026
Shah S, Schwenk ES, Sondekoppam RV, et al. ASRA Pain Medicine consensus guidelines on the management of the perioperative patient on cannabis and cannabinoids Regional Anesthesia & Pain Medicine 2023;48:97-117.