A core pillar of the Banff Sport Medicine Foundation is our education programs. We believe that education is key to preventing primary and secondary injury as well as improving patient care and recovery.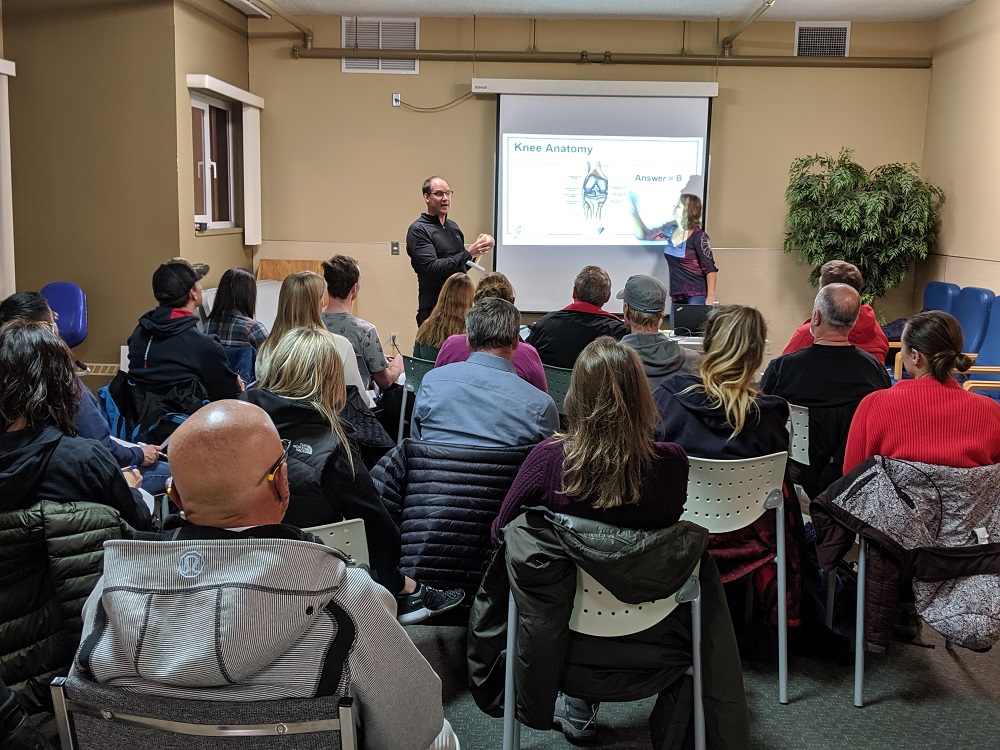 With the help of our partners, the Foundation hosts education sessions on the acutely injured knee targeting the public and community health care providers, including physicians, therapists, EMS, mountain guides and ski patrol. We teach hands-on physical exam skills as well as awareness of secondary injury and how to prevent it.
These initiatives advance the knowledge of the community and assessment skills of community health care providers; building relationships to improve patient care.
Please get in touch if you would like one of our team members to host an education session.
For Banff Sport Medicine Clinic patients, the Foundation develops education material and pre- and post-operative rehabilitation procedures to improve patient outcomes and health.
The Foundation is also involved in teaching high-school students, medical students, orthopaedic residents, sport medicine fellows as well as surgeons at a national and international level.
---
Learn from global experts
The Banff Sport Medicine Foundation is pleased to offer an Orthopaedic Fellowship placement each year. Refer to the Orthopaedic Fellowship section for more information and how to apply.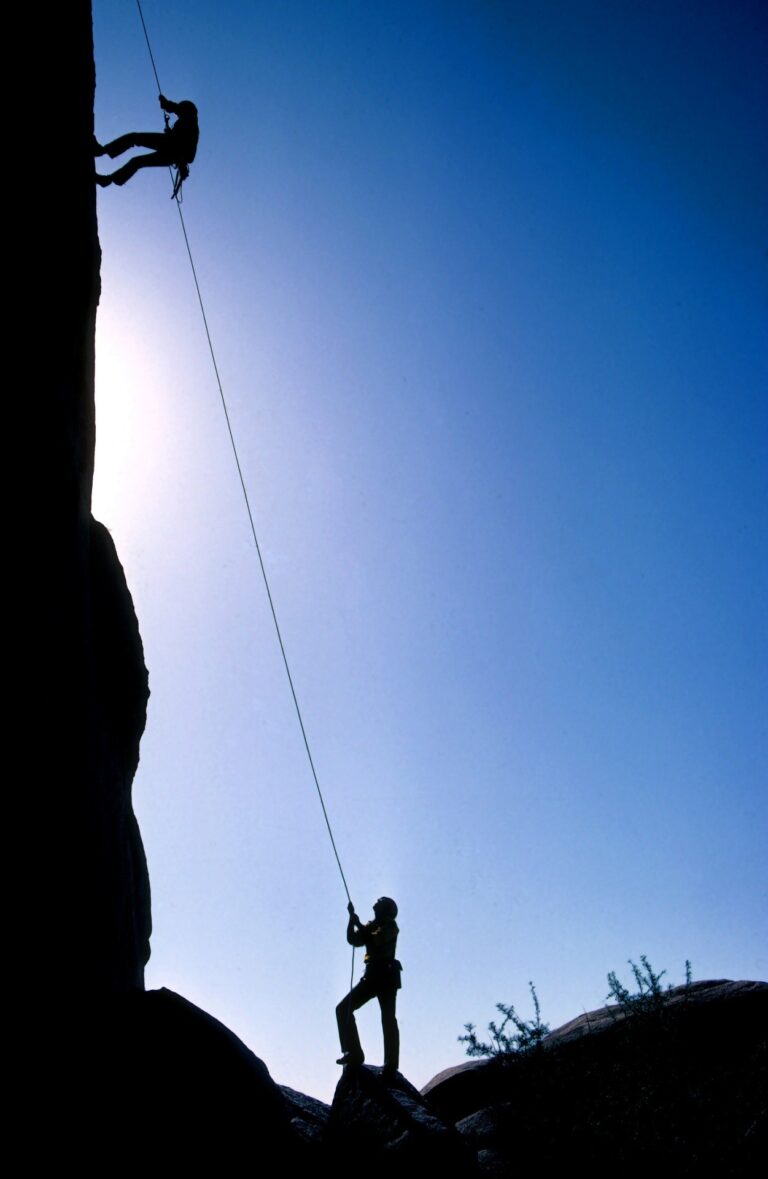 The Foundation also accepts a limited number of requests for 2- to 4-week placements each year. Please contact us for more information on:
Please note that due to provincial licensing and academic regulations, we are unable to accept any out of country students for these short-term placements.
---
Become a Banff Sport Medicine Clinic & Operating Room Observer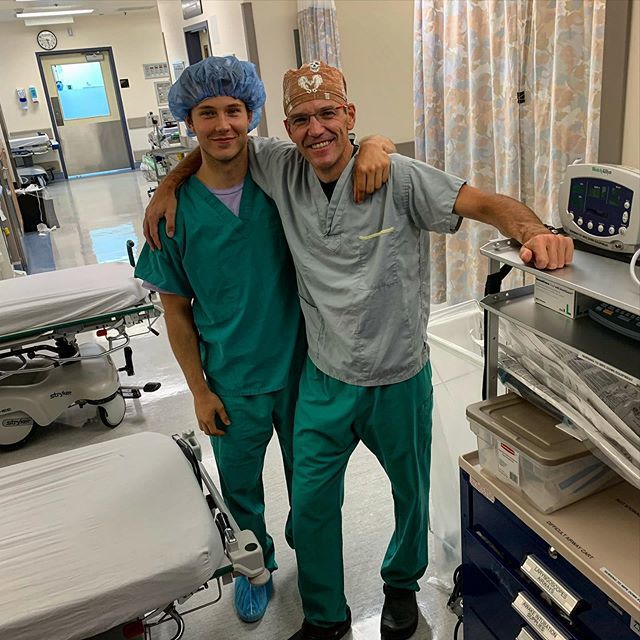 The Orthopaedic Surgeons welcome requests from high school students, undergraduate and graduate students, as well as physiotherapists and other allied health professionals to observe a clinic or in the operating room. Please contact us (email) for more information.