Research
Dedicated to providing excellent patient care that is evidence-based.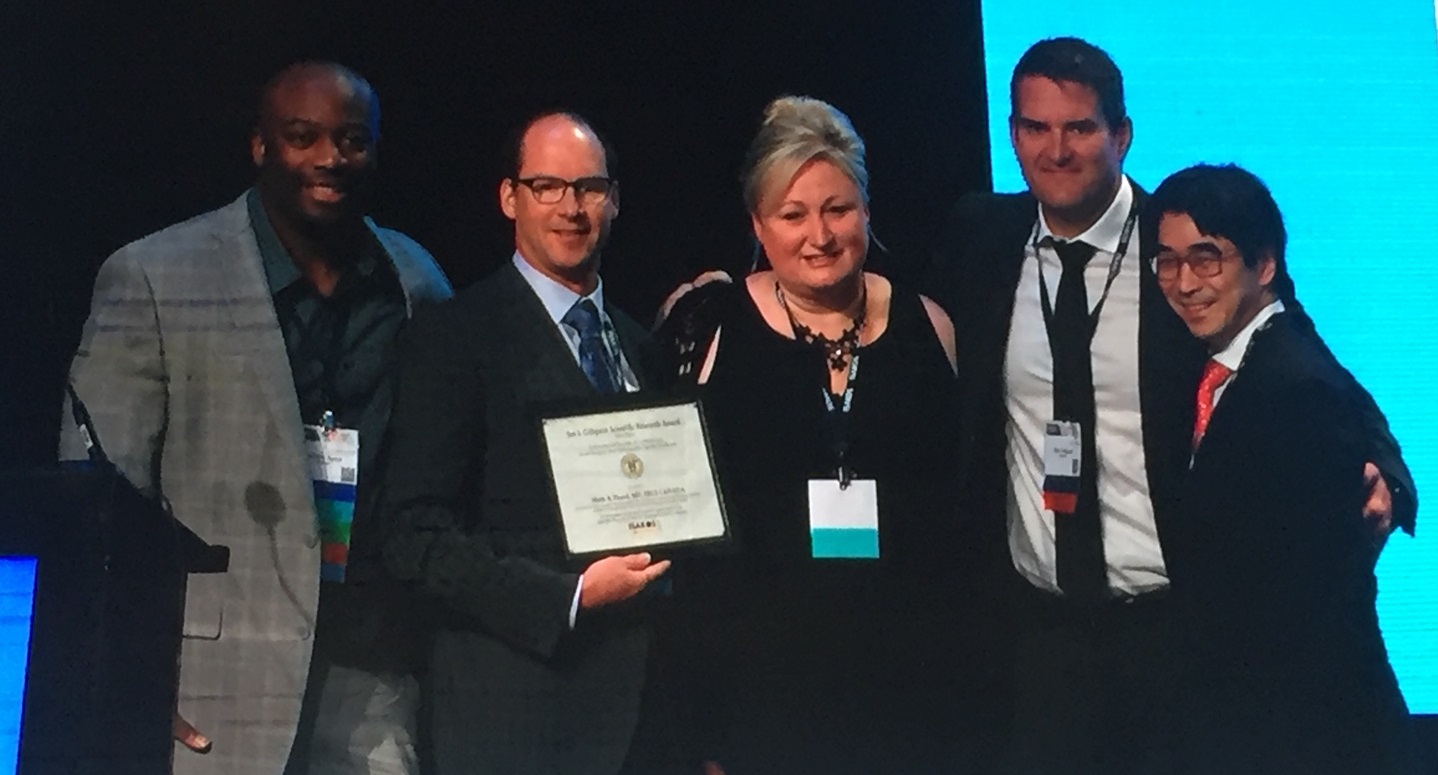 Congratulations to team STABILITY!
---
The research pillar of the Banff Sport Medicine Foundation (BSMF) is integral to providing evidence-based, quality care to patients suffering from musculoskeletal (MSK) injury – injuries of the bone and joint.
Our close relationship with the Banff Sport Medicine Clinic means that the results of our research are rapidly implemented into the clinical care pathway. This provides patients with the latest advances in care that can improve health outcomes.
The Foundation's in-house research team is uniquely positioned to solve some of the many unanswered questions in the field of orthopaedic sport medicine, specifically surrounding acute knee and shoulder injury.
Our research group supports a highly developed research program that includes a database with over 2500 anterior cruciate ligament (ACL) and 600 patellar (kneecap) instability surgery cases. This wealth of information is one of the largest worldwide.
We also partner with local and regional physiotherapists to develop post-operative follow-up clinics and we participate in a wide variety of research projects including multi-centre and randomized clinical trials that assess surgical techniques, pain management, rehabilitation, and clinical outcomes.
View a list of our current Research Projects and Publications
---
BSMF research contributes to global changes in orthopaedic care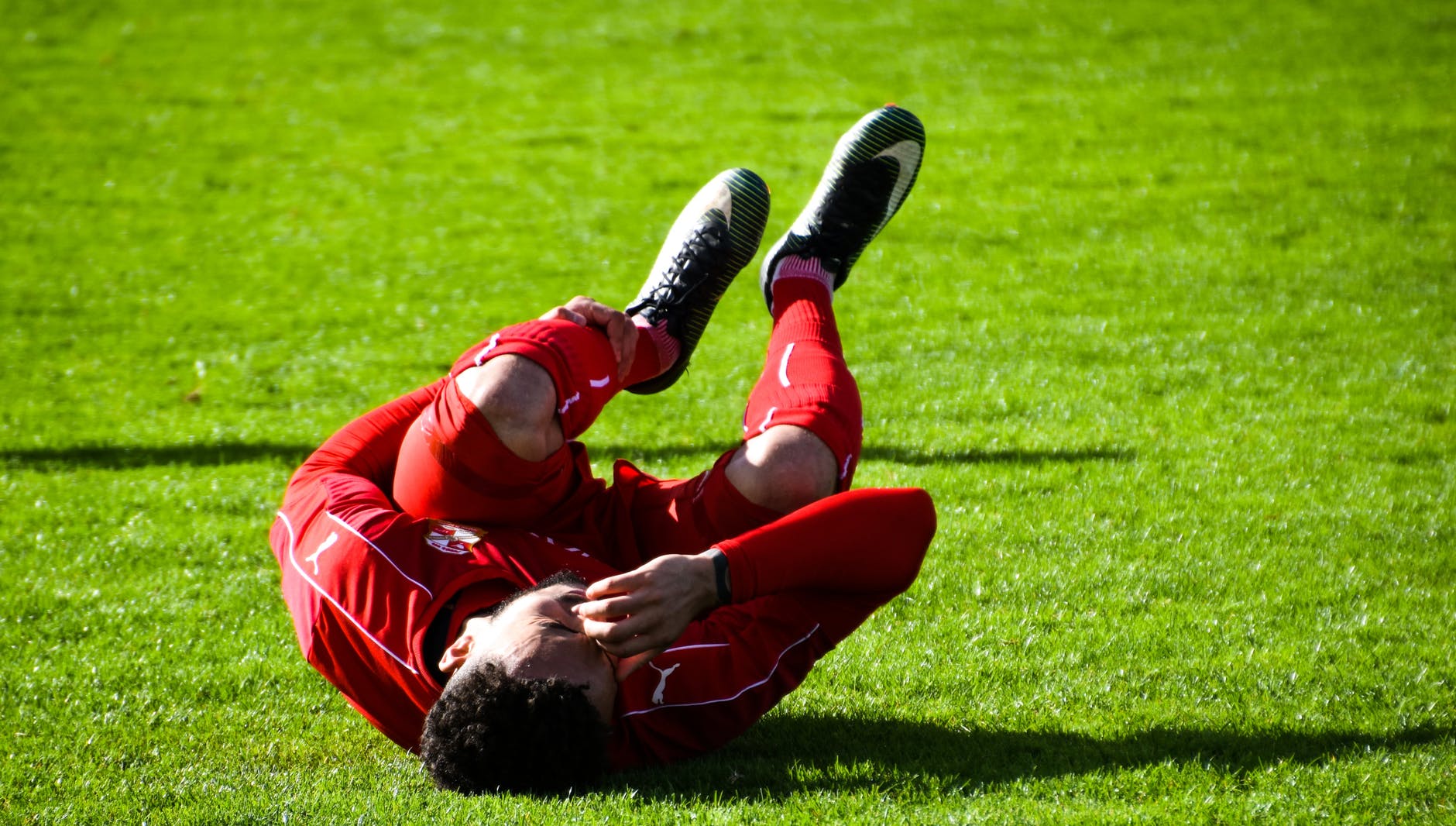 Through a collaboration with Mount Royal University, the Research Team created the Banff Patellar Instability Instrument (BPII) to specifically measure the quality of life in patients with patellofemoral instability; a range of injuries that occur when the patellar (kneecap) dislocates from its original position.
The BPII has since been updated to version 2.0 and translated into several languages that include German, Dutch, Swedish, Spanish, Portuguese, Finnish and French; filling a significant gap in the assessment of patients with this condition.
Learn more about patellofemoral instability and the BPII here.
---
Become Part of Leading-Edge Research with our Research Placements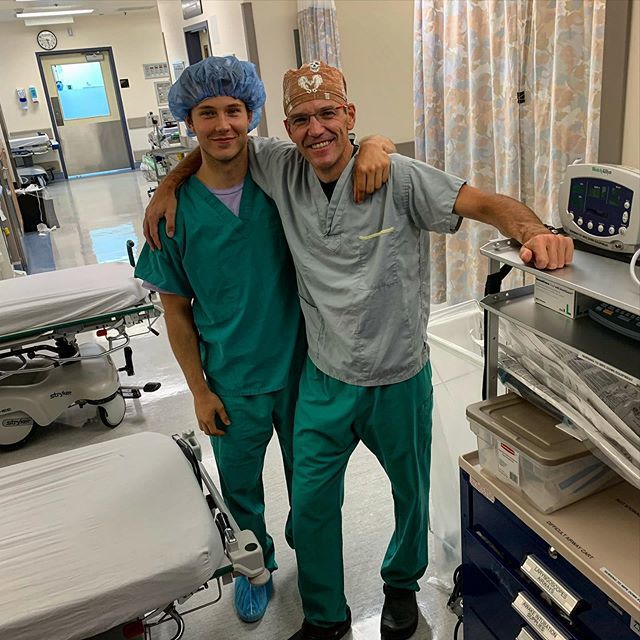 BSMF welcomes applications from medical, allied health and other tertiary students to complete supervised research placements.
Please contact us (email) for more information.
---
Learn more about why our Physicians participate in clinical research