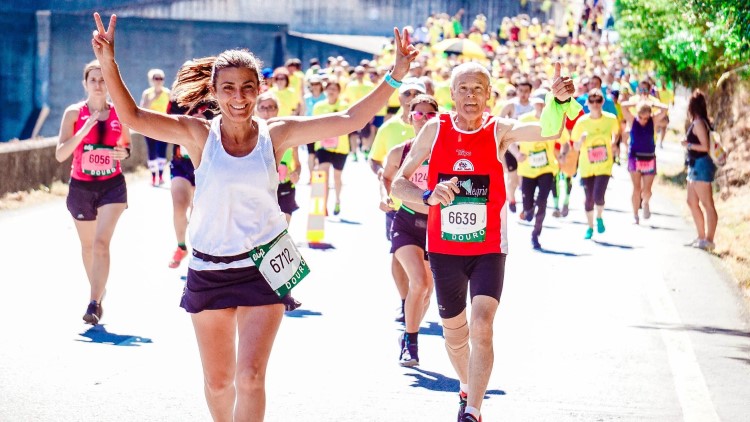 Our Mission
Prevent, treat, rehabilitate, and research musculoskeletal and sport injuries among people of all ages and abilities.
Why We Exist
Founded in 1992 by Orthopaedic Surgeon, Dr. Mark Heard, the Banff Sport Medicine (BSM) Clinic has been dedicated to treating and preventing musculoskeletal (MSK) injuries – injury of the bone and joint.
Due to decades of experience, advancements in treatment techniques, and years of accumulated research, the BSM Clinic is known as one of the best places to seek MSK injury treatment in Canada.
The surgeons at the Banff Sport Medicine Clinic assessed over 1500 acute knee injuries in 2018 and completed over 600 knee ligament reconstructions.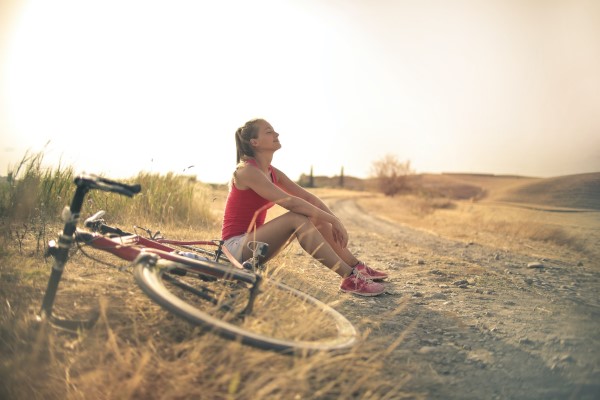 Now with five Orthopaedic Surgeons, and two Sport Medicine physicians, the BSM team have completed many thousands of MSK treatments. Through this experience, they have compiled a level of research and critical understanding of injury causes, prevention, risk, diagnosis, treatment and rehabilitation that few organizations can match worldwide. The BSM team's innovative and dedicated approach to collecting data, following patients, and integrating this information back into rehabilitation and post-operative care, has directly improved patient outcomes and health care delivery.
In the Bow Valley, the population is very active, pursuing outdoor mountain activities including hiking, mountain biking, rock climbing and trail running. The three local ski areas regularly host 8,000 daily skier visits, and there are another seven ski resorts in close proximity, as well as the world's largest heli-skiing and cat-skiing industry, and numerous back-country lodges.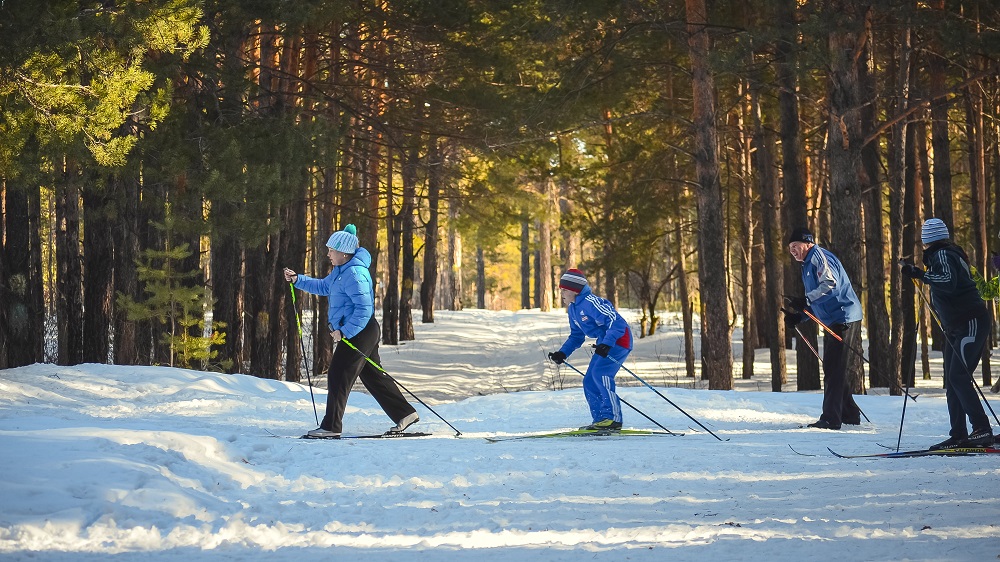 Unfortunately, these activities can lead to injury, especially to the knees and shoulders. Mobility is critical for all of us — as sports enthusiasts, as people living active lives, and as we age. Losing the ability to take part in these activities that bring so much enjoyment can be life-changing.
Injuries cause pain, decreased mobility, and result in a reduced quality of life.
---
MSK disorders are the second leading cause of disability worldwide, affecting up to 1/3 of the world's population

Global Burden of Disease Study (2016)
Injured joints such as knees and shoulders often don't regain their original function without appropriate treatment. After an initial injury, the joint is more prone to a second injury, which further reduces the likelihood of returning to sport and recreation activities. For this reason, it is important that patients have access to correct early diagnosis of injuries, and the highest standard of treatment and care, to give them the best chance of returning to the activities that they love.
Recovery from an MSK injury often takes many months or even years, including numerous clinic visits and hours of rehabilitation. This long recovery negatively impacts a patient's quality of life, and when not managed correctly from the beginning, results in additional costs to our health care system as well as worse outcomes for the patient.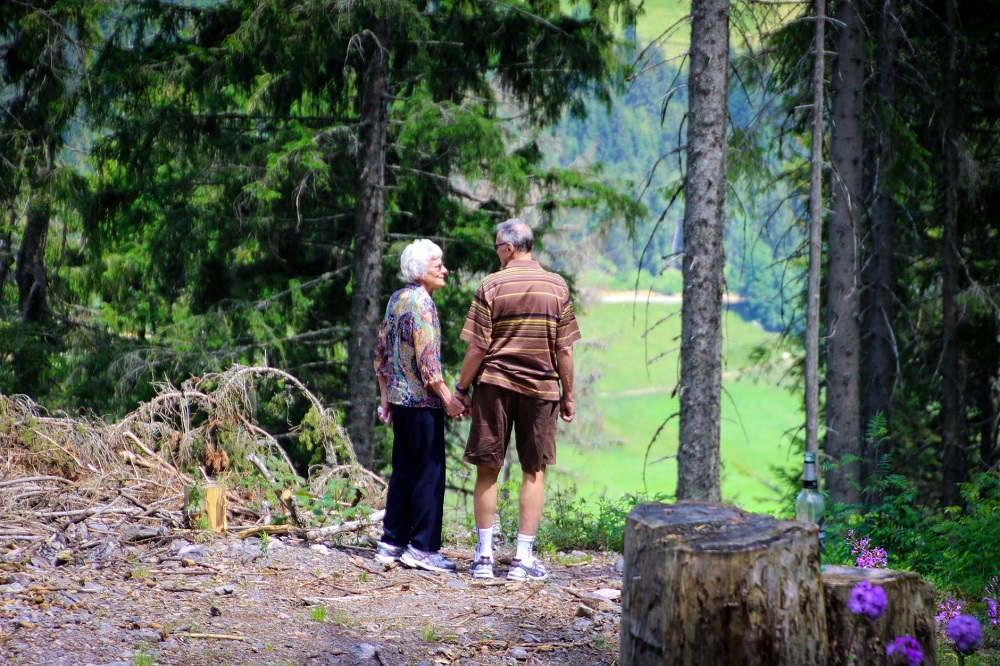 Based on the knowledge gained from providing over 25-years of surgery and post-operative care, the committed surgeons at BSM saw a need to develop a new method for delivering health care while simultaneously continuing to improve patient outcomes, especially as our population ages.
OUR VISION

World-class sport medicine and arthroscopy clinical care, research and education.
In 2018, the Banff Sport Medicine surgeons, along with other like-minded individuals, established the Banff Sport Medicine Foundation (BSMF) to help sufferers of bone and joint injury get back into motion and doing what they love through the integration of three core components: education, research and clinical care.
---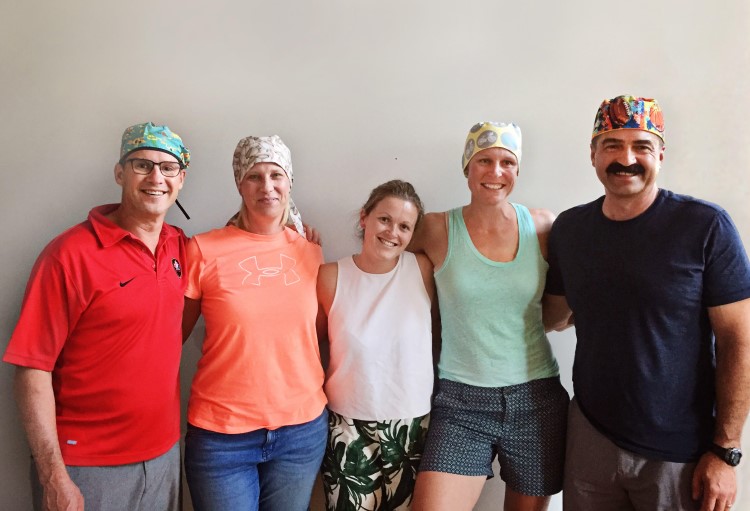 Along with our Mission and Vision, our goal is to promote core health care in sport medicine and orthopaedics by:
Promoting health in the area of sport medicine and orthopaedics by:

Conduction research into the prevention, treatment and rehabilitation of musculoskeletal and sport injuries
Providing training to medical students, orthopaedic surgery residents and surgical Fellows

Advancing education by providing educational programming to the general public on the prevention and early treatment of musculoskeletal injuries
Undertaking activities ancillary and incidental