BPII
The Banff Patellofemoral Instability Instrument
---
Patellofemoral instability is a debilitating condition that frequently occurs in young, active people, significantly affecting their quality of life. It occurs when the patellar (kneecap) dislocates from its original position. It can occur due to injury e.g. a direct impact to the knee, or from variations in a patient's anatomy that allow the patella to dislocate with minimal force.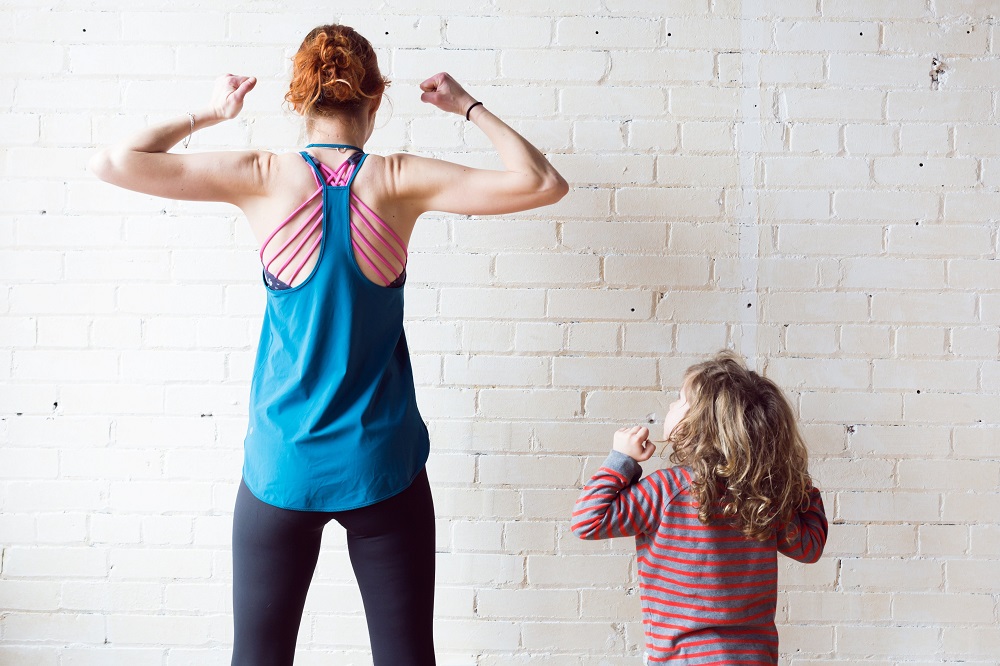 I was having issues with walking, standing… Also, it [kneecap] was popping out of place

Alicia, 35 years old
For most sufferers of patellofemoral instability, like Alicia, dislocation can be an ongoing occurrence that causes pain and swelling and makes participation in daily activities challenging.
---
Assessing and treating patellofemoral instability
Treating patellofemoral instability can be difficult due to the many different causes. Being able to assess the effectiveness of different treatments is essential to finding the best one.
Assessing patients and the effect of different treatments is typically done using questionnaires known as patient-reported outcome measures (PROM). Historically, assessing patellofemoral instability was done using generic PROMs or ones that did not address the full spectrum of topics that affect a patient (e.g. their physical symptoms, their ability to perform normal daily activities, their participation in recreation and sport activities, and their psychological or emotional concerns).
To fill this crucial gap, the Banff Sport Medicine Foundation's Research team led by Orthopaedic Surgeon, Dr. Laurie Hiemstra, created the Banff Patellofemoral Instability Instrument or BPII.
---
Learn more about Patellar Instability by watching these presentations
---
Using the BPII
The BPII is a self-administered questionnaire that can be used to assess the quality of life in patients with patellofemoral instability.
The first iteration of the BPII contained 32 items assessing various aspects linked with quality of life including; symptoms and physical complaints (5 items), work-related concerns (4 items), recreational activity and sport participation or competition (12 items), lifestyle (6 items), and social and emotional (5 items).
The BPII has since undergone revision to the BPII 2.0, which is a shorter and more specific questionnaire with 23 questions. It is equivalent to the BPII, has been validated in young adolescents, and has been translated into several languages that include German, Dutch, Swedish, Spanish, Portuguese, Finnish, French and Indonesian.
The BPII has been developed against the Consensus-based Standards for the Selection of Health Measurements Instruments (COSMIN) guidelines, which is used to determine the clinimetric and psychometric soundness of a health-related PROM.
According to COSMIN guidelines, the BPII has completed work in 7 of the 9 measurement properties:
Internal consistency
Reliability
Standard error of measurement
Content validation
Structural validity
Criterion validity
Responsiveness testing
---
BPII 2.0 Resources