Building. Stronger. Motion.
Advancing musculoskeletal health
The Banff Sport Medicine Foundation is a charity with a mission to prevent, treat, rehabilitate, and research musculoskeletal (MSK) & sport injuries among people of all ages & abilities.
Together with our Partners, our team of orthopaedic surgeons, sport medicine physicians, health professionals and researchers, we strive to optimise patient outcomes and advance MSK health through research, education and clinical care.
"[They] truly demonstrated patient-centered care…" ~ Brian
---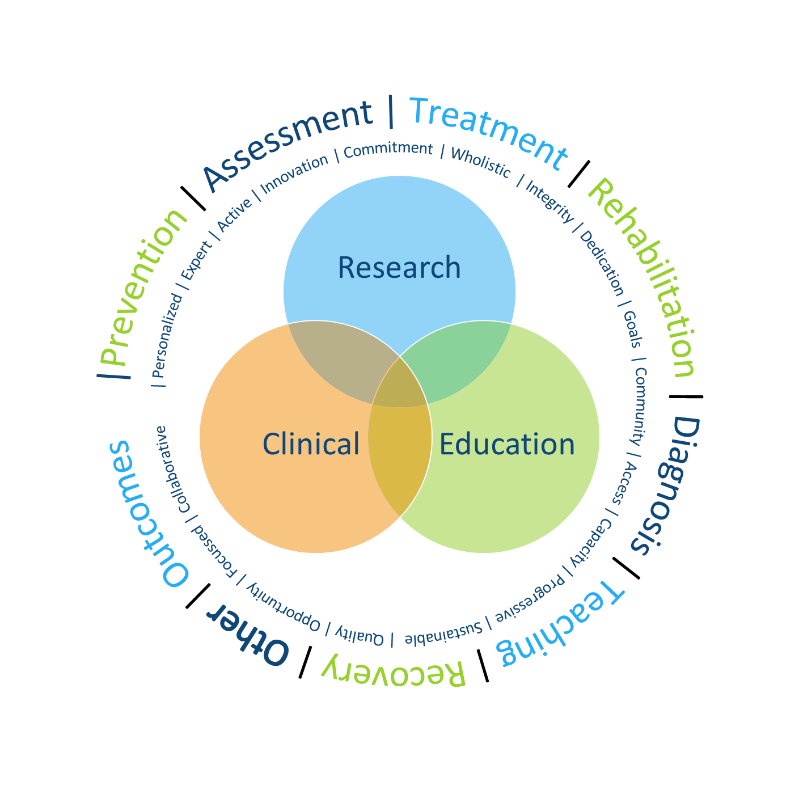 Our Core Pillars
Design, research and implement evidence-based medicine that enhances patient care and improves the overall quality of life for people with MSK injury.
Provide research informed training to medical students and healthcare professionals about prevention, optimal treatment and rehabilitation of patients with MSK injury, and to provide educational programming to the community on the prevention and early treatment of MSK injury.
Enhance clinical care through the rapid implementation of evidence-based medicine and patient education.
Visit the Banff Sport Medicine clinic website for additional patient appointment and injury management information.