STABILITY II – Randomized Clinical Trial
We're recruiting!
Anterior Cruciate Ligament (ACL) reconstruction surgery is the gold standard treatment for an injured or torn ACL in people with symptomatic knee instability (i.e. a common feeling like the knee is buckling or "giving way"). Several studies have estimated a high rate of a second ACL injury in active young individuals even after an ACL reconstruction – the rate of ACL re-injury on the same knee can affect up to 20% of patients.  
The type of ACL graft used and/or the use of an additional surgical procedure known as a Lateral Extra Articular Tenodesis (LET) has the potential to reduce re-injury rates in young, active patients that are at high risk.
Enter the STABILITY I randomized clinical trial.
The results of this study showed that combining a hamstring graft with an LET for the ACL reconstruction was able to decrease the risk of graft failure by 66%.
LET – a surgery that uses a small slip of tissue from the iliotibial band (ITB) on the outside of the knee to add extra stability for knee rotation.
What about other types of ACL grafts, such as the patella and quadriceps tendons?
Research has shown that the patella and quadriceps tendon grafts have lower re-injury rates than hamstring grafts.
Could these grafts be used with or without the LET to further reduce graft failure?
This is the question that researchers (including our Banff Sport Medicine Foundation Research team) would like to answer as part of the STABILITY II randomized clinical trial.
The STABILITY II study will recruit 1,236 young people at research sites in Canada, the United States, Germany, Norway, the United Kingdom, and Sweden.
Who is eligible for this study?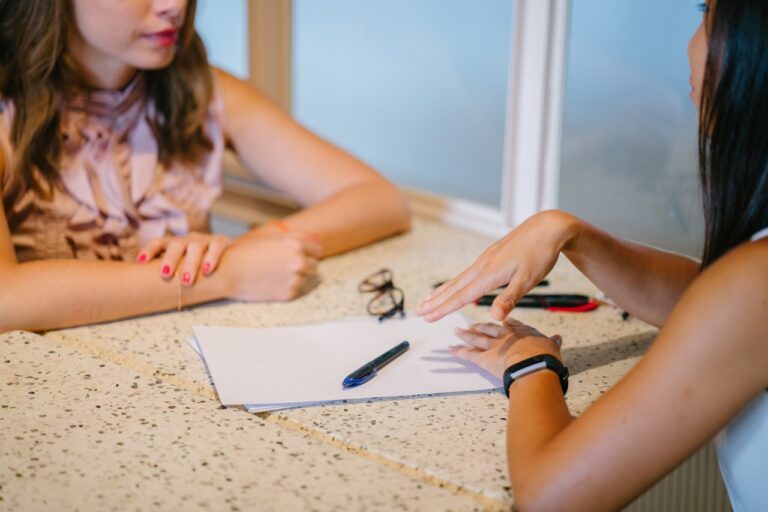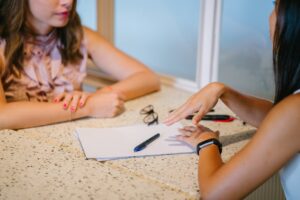 If you have been referred to the Banff Sport Medicine Clinic due to your injured ACL and are between 14 to 25 years old, one of the Banff Sport Medicine Orthopeadic Surgeons will check to see if you are a potential candidate for the STABILITY II clinical trial.
Your Surgeon will assess your knee and discuss your injury with you. In addition, they will ask you about any previous injuries as well as your sports, activities, and goals to determine your suitability for this research study.
If you are a suitable patient for the study, your Surgeon will ask you if you would like to receive some more information from our research team.
Please know that your participation in the STABILITY II study is completely voluntary!
What's involved in participating in this research study?
Standardized knee examinations, knee x-rays, and completion of online questionnaires
Randomization (like tossing a coin) in the operating room to one of four groups:

Quadriceps tendon with a lateral extra-articular tenodesis
Quadriceps tendon without a lateral extra-articular tenodesis
Patellar tendon with a lateral extra-articular tenodesis
Patellar tendon without a lateral extra-articular tenodesis

Muscle strength tests and hop and jump tests to measure function levels
Clinical study visits at the Banff Sport Medicine Clinic for 2 years of follow-up
What are the benefits of participating in this study?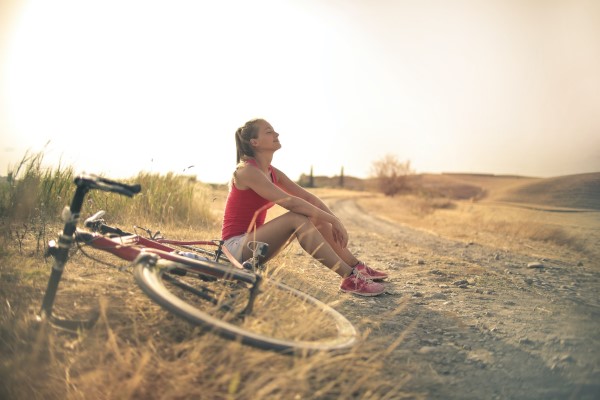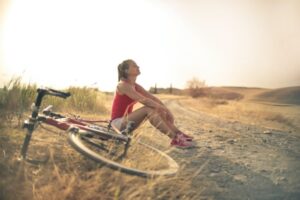 If you agree to participate in this study, there may or may not be a direct medical benefit to you.
Your ACL injury may be improved during the study, but there is no guarantee that this research will help you.
The information from the STABILITY II study will help surgeons learn which surgery method will provide the best outcome with the lowest chance of re-injury. For example, which tendon (patella or quadriceps) is best to reconstruct the ACL, and whether or not an LET is necessary.
— Learn more about clinical research and why our physicians participate in studies here —