PRESENTATION: Nutrition for your Mountain Adventures
Join us on Monday 13th June at 7 pm MST for our next free webinar on "Nutrition for your Mountain Adventures".
Hear from Registered Dietitian / Nutritionist, Heather Bester, on how to fuel your day for optimal performance and injury avoidance.
In this talk, Heather will cover:
supplements
superfoods
wholesome meals and snacks
hydration
macronutrients
Register for free here: https://bit.ly/Fuel_Your_Day
---
More about our Expert: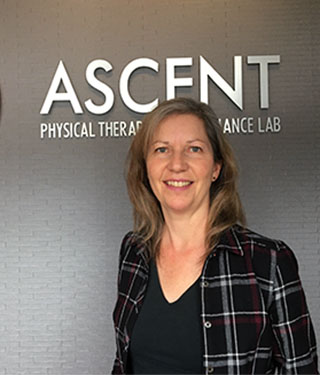 Heather holds a Bachelor of Science degree in Foods and Nutrition from the University of Alberta followed by a Dietetic Internship. She has been a Registered Dietitian since 1989, and is a member of the College of Dietitians of Alberta and Dietitians of Canada. Her knowledge encompasses her scientific training, life experiences and exploration of new ideas. Heather's experience includes extensive assessment and counselling in areas of healthy eating and chronic disease management. She is passionate about helping you to find your optimum nutrition, whether for peak performance in athletics, maximizing health and energy levels, weight control or minimizing the effects of ageing. She believes in increasing enjoyment of wholesome real foods and has many practical tips and recipes to share.
Heather leads an active lifestyle including hiking, biking, skiing, skating and paddle boarding.