Gender Diversity in Orthopaedics
Gender equity is a pressing human rights issue in many professional fields and medicine is no exception.
Of the surgical specialties, orthopaedics has one of the lowest rates of women and has not made any substantial gains in gender parity over time. Currently, 12.6% of the orthopaedic surgeons in Canada are female, an increase from 5.5% in 2001, an improvement that has taken 20 years to realize.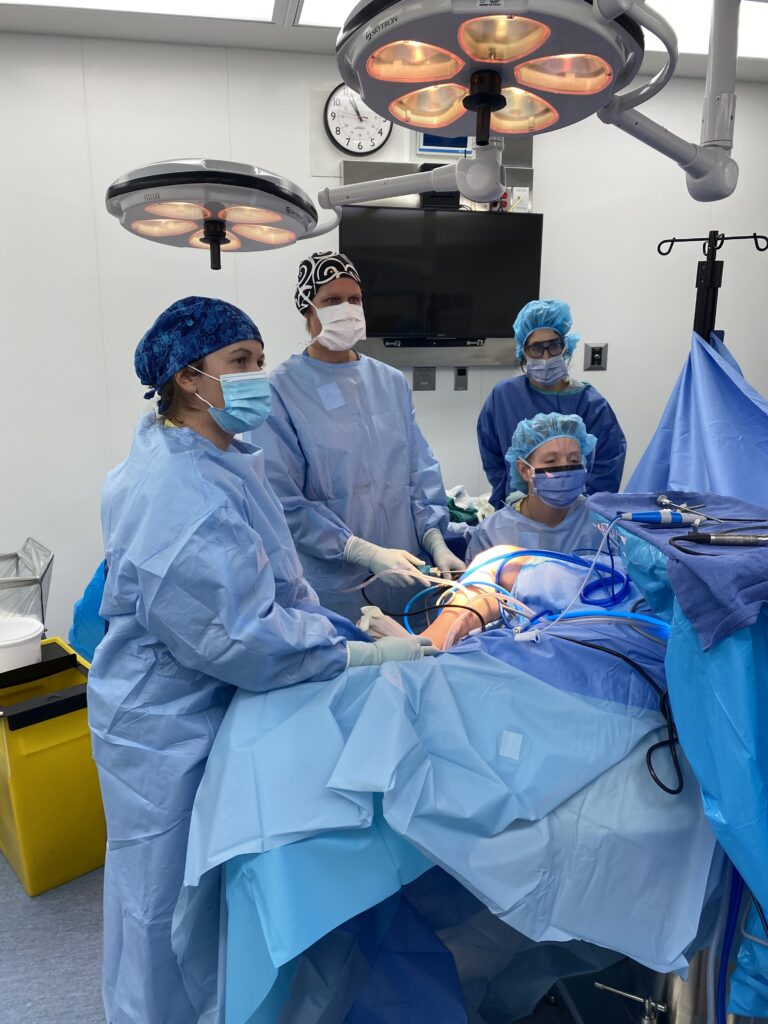 It has been estimated that it will take up to 180 years to close the gender gap in Canada.
Understanding the barriers that exist for women in the different spheres of medicine is paramount as these may vary based on the systems and culture of the specialty. A medical specialty that does not prioritise gender diversity is doing a disservice both to the profession and patients. Without gender parity in orthopaedics, the skills of half the population are not being engaged to their full potential. Considering that medicine serves a diverse patient population, a diverse workforce is necessary to provide optimal care.
Improving gender equity and inclusion in Canadian orthopaedic surgery requires a culture change, and this can only occur when the existing gender-based barriers are recognized and then dismantled.
Earlier this year, in collaboration with Orthopaedic Surgeons and Researchers at other Institutions, the Canadian Orthopeadic Foundation (COF), and the Canadian Orthopaedic Association (COA), BSMF sent a survey to 330 female orthopaedic surgeons in Canada in an attempt to answer the question:
"What are the perceived barriers faced by Canadian female orthopaedic surgeons and trainees in their education and practice?"
Participants were asked to answer 47 questions from a validated and published Gender Bias Scale, questions about job satisfaction and burnout , and three open-ended questions.
220 surgeons completed the survey!
The results of this survey have been analyzed – read the published paper here!
These results will also shape further in-depth studies on gender diversity in orthpaedics, including strategies to bridge the gaps!
Thank you to Smith and Nephew, the University of Calgary's Sharpest Knife, and the University of Calgary OHMES, for supporting this research!
---
Watch Dr Hiemstra's winning pitch at the University of Calgary's Sharpest Knife competition!
---
Listen to Dr Hiemstra discuss women in orthopaedics and the importance of representation in the following podcasts!
"Making the Invisible Visible". Growth Edge Podcast. Season 5, Episode 22. November 30, 2020.
"Women in Orthopedics". Ortho Joe. Episode 13, June 7, 2021.