PRESENTATION: Building Resilience for Running
50% of runners get injured annually.
Join us on May 2nd to learn ways of reducing your risk of falling into this category.
The Banff Sport Medicine Foundation is hosting this free and informative virtual event.
In this talk, Aly Walford, Physiotherapist at Ascent Physical Therapy, and avid runner (!), will discuss the demands of running and how to improve your body's ability to tolerate them. She will touch on:
training loads – how hard/much to train and when
resistance training & plyometrics – what type of exercise
gait mechanics – how you run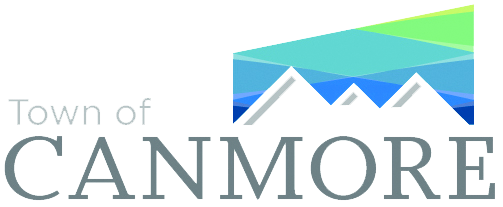 Aly would love for you to participate & be prepared to move! 
Thank you to the Town of Canmore for a Community Grant in support of this presentation!
**webinar will be recorded and sent to all registrants**
---
WATCH the full recording
---
Resources
Injury Prevention, Safe Training Techniques, Rehabilitation, and Return to Sport in Trail Runners – a comprehensive review by Vincent and colleagues.
The ABC's of Running – a drill used to strengthen the important muscles used in running as well as help in the development of proper running form.
---
When
Thursday March 31st from 7 – 8 pm
Cost: Free
This is a free event, however, please register to RSVP. Once registered, you will receive a Zoom link to attend.
If you decide to provide a donation, thank you!
Please know that your donation will go directly towards future education initiatives.
More about our Expert: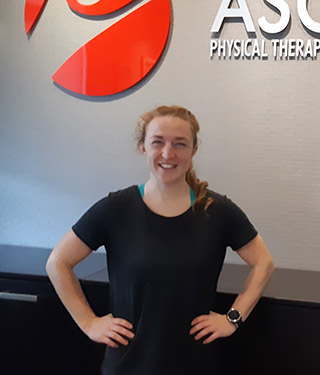 Aly is originally from Montreal, but has always dreamed of living in the mountains. She completed both her Bachelors of Science and her Masters of Physical Therapy at McGill University, where she was a recipient of the Canadian Physiotherapy Student Award. She took full advantage of her time at McGill by volunteering with several varsity teams, including the cross-country running, track & field, swimming, and rugby teams.
Aly is a certified Pelvic Floor Therapist and has experience working with women who have urinary incontinence and pelvic pain. Since graduation, Aly has taken continuing education courses in manual therapy and pelvic health. She likes to stay up to date with recent evidence and is always looking for the next course to expand her skill set.
As a passionate runner, Aly has had experience recovering from several injuries. She has learned that a little patience and hard work can go a long way. By taking care of injuries earlier, you can decrease the rehab time and the risk of reoccurrence. Aly believes in a hands-on, active approach that includes movement assessment, manual therapy, and exercise to get you back to doing the things you love!
Aly loves a challenge, most recently completing her first half Ironman (Maine 2017), trail ultra-marathon (Elk Valley 2018), and XC ski marathon (Cookie Race 2018). Her next goal is Skimo Racing. Aly feels most at home in the outdoors, whether it be on the trails running and cross-country skiing, on the lakes kayaking, or in the mountains ski touring and rock climbing.