Limited evidence for stem cell therapy as a treatment for osteoarthritis and musculoskeletal injuries
Stem cell therapy has recently grown in popularity as a treatment for osteoarthritis (OA) and musculoskeletal (MSK) injury.
The rationale for their use is their natural ability to develop into many different cell types, thereby contributing to the healing process.
But what scientific evidence justifies their use in this area of health care?
While some studies have shown promising therapeutic results, the evidence is thus far limited.
Presently, Health Canada has only approved stem cell use in the treatment of certain cancers. For the most part, stem cell therapy is still considered experimental.
According to Health Canada,
"One current trend in cell therapies is for-profit clinics offering a process called "autologous cell therapies," which may also be offered to patients under other names, such as "bone marrow aspirate concentration (BMAC) injections," "stromal vascular fraction (SVF)," or "adipose-derived stem cells."

Health Canada
This process uses people's own cells to treat their health conditions. These therapies involve removing some cells from the patient, manipulating or processing those cells, and then reintroducing them back into the patient.
The intent is to treat or prevent a disease, disorder or medical condition, such as pain or osteoarthritis. Because autologous cell therapy uses a patient's own cells, practitioners may suggest that these treatments are safe; however, they have not been proven to be safe or effective."
---
Clinical evidence for stem cell therapy
As a result of Health Canada regulations on stem cells, their use as an OA and MSK treatment has mostly been limited to controlled, phase 1 and 2, clinical studies.
Read the Health Canada position paper here.
Most clinical studies have focused on stem cells derived from a patient's own bone marrow. Several of these studies have demonstrated improvements in symptoms of patients suffering from knee OA, however, the small number of patients tested in these studies severely limits the conclusions drawn.
In recent years, BMAC without further manipulation (no additives, culturing, or expansion) has been considered to comply with Health Canada standards of "minimal manipulation"
As such, it has been increasingly used in the health care setting, as it allows for simple removal from the patient, despite BMAC only containing a small proportion of stem cells (0.001%-0.01%).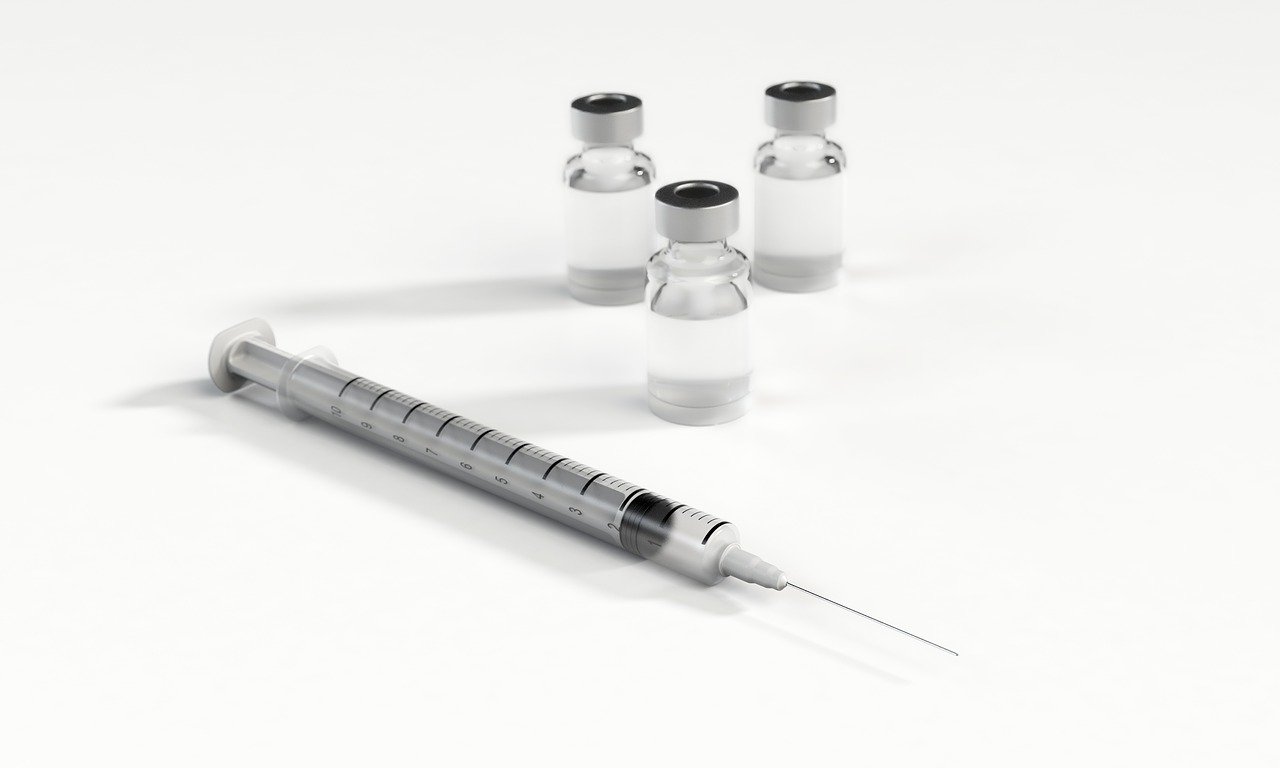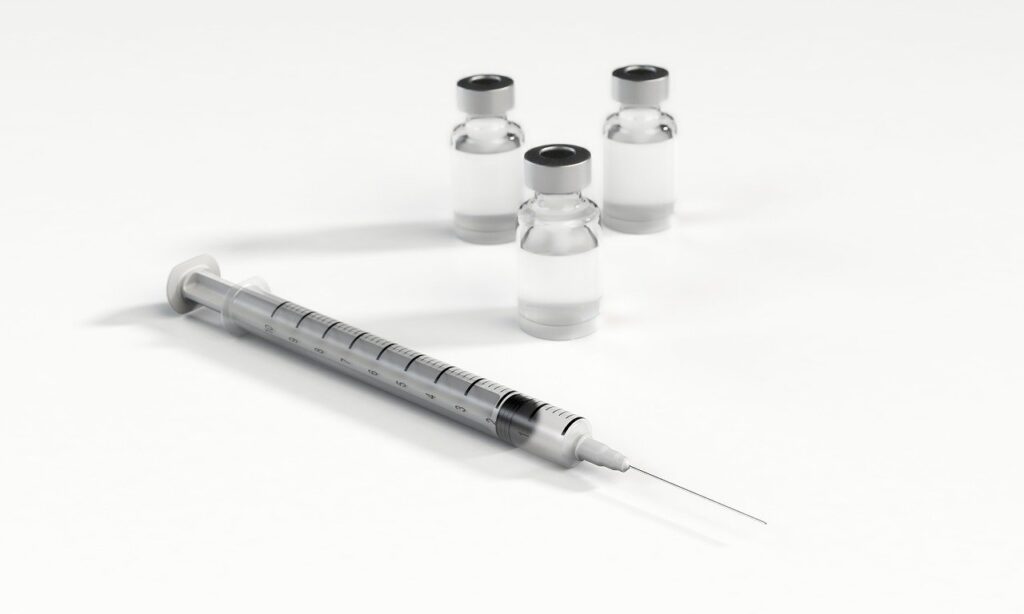 Studies conducted using BMAC injections are similarly limited.
Two recent randomized controlled trials (a gold standard in clinical trials), compared BMAC with a placebo (saline injection) in the treatment of knee OA. Both studies showed significant improvements in pain and quality of life 12 months after BMAC injection; however, these results did not differ significantly from the response to saline injections in the patient's opposite knee.
In addition to limited clinical evidence, there is currently no consensus on how BMAC is harvested, concentrated or what dose should be used for treatment.
As a result, the Arthroscopy Association of Canada (AAC) who's membership is made up of many orthopaedic surgeons, recently published a Position Statement on the use of BMAC and other stem cell therapies for the treatment of OA and MSK injury.
The AAC recommend:
"There is insufficient evidence to support the use of [stem cells] or BMAC in the treatment of knee OA. As such, [stem cells] and BMAC injections should be limited to registered controlled trials, and we cannot recommend their use in routine clinical practice until further evidence becomes available."

Arthroscopy Association of Canada
Overall, while the use of stem cell therapy is growing in popularity, there is insufficient scientific evidence to back its use, with knowledge of long-term risks totally lacking.