As a Registered Nurse suffering from spontaneous, bilateral sublexing patellas (partial to complete dislocations of the knees) since the age of 16, and the mother of two, active boys, life for Karin was becoming increasingly challenging, especially with age.
She was experiencing an "increasing frequency of dislocations with activities of daily living, including pulling up pants and walking" that were unpredictable in nature.
Recovery from these dislocation events were becoming prolonged and more painful.
They severely restricted her activities and made her fearful of having an event at work, which could cause a safety issue; resulting in anxiety for Karin.
Knee and joint pain and swelling led to poor sleep quality.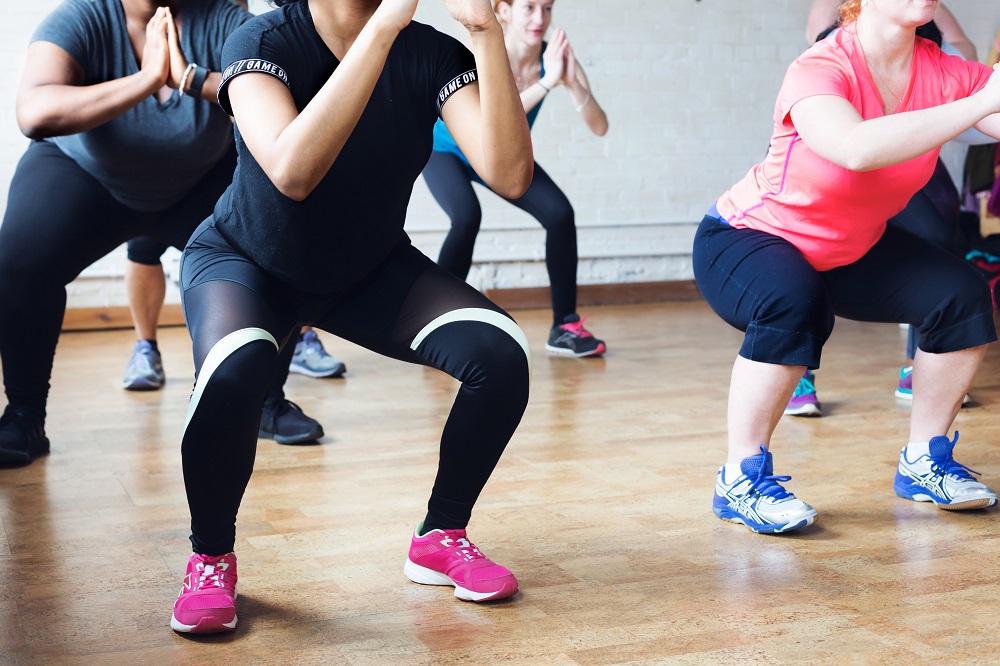 As a previously active person, alpine skiing, running, playing hockey, hiking, cycling, swimming and participating in aerobics and boot camps, her condition led to many of these activities being eliminated from family and social events.
With her last complete dislocation that occurred while simply walking her dog, the trauma surgeon who reduced her kneecap informed her to lose weight and that "any surgical intervention would cause arthritis; therefore, she would 'not touch me'".
Karin proceeded to lose 35 lbs, but with no relief of pain or frequency of dislocations, she turned to her Family Physician and the team at the University of Calgary Knee Clinic who referred her to Banff Sport Medicine (BSM).
"I am grateful to the team at the U of C for recognizing and embracing the foreword thinking practitioners/pioneers in their field. Without them, I would not have been introduced to Dr. Heimstra, and cannot even imagine where I would be today. Thanks!"
Under the care of BSM surgeon, Dr Laurie Hiemstra, Karin underwent a medial patellofemoral ligament (MPFL) repair to both knees, as well as repair of the meniscus (cartilage) in her left knee.
"Dr. Heimstra instilled a sense of hope and positivity. She was forthcoming, honest and confident in her ability to enhance my overall well being. She has worked with all of the ups and downs for my rehab and recovery. She never demonstrated ageism or bias in relation to my concerns. All of the care, pre- and post- were excellent and straightforward- you will get out of it what you put into the recovery. The reception team in the clinic, the staff at the Mineral Springs Hospital, and the rehabilitation teams were excellent."
One year following surgery from her right knee, which was also the most frequently and significantly impacted by the dislocations, Karin's knee was stable and strong. Some lubricating injections were initially required, but are no longer necessary.
Recovery of her left knee following surgery took longer, but has now stabilized, with dislocations no longer being a significant concern. Karin also had cortisone and hyaluronic acid injections to help manage discomfort and range of motion.
"Overall, an improvement to where I might be without these interventions".
Since Karin's surgery, her quality of life has improved significantly.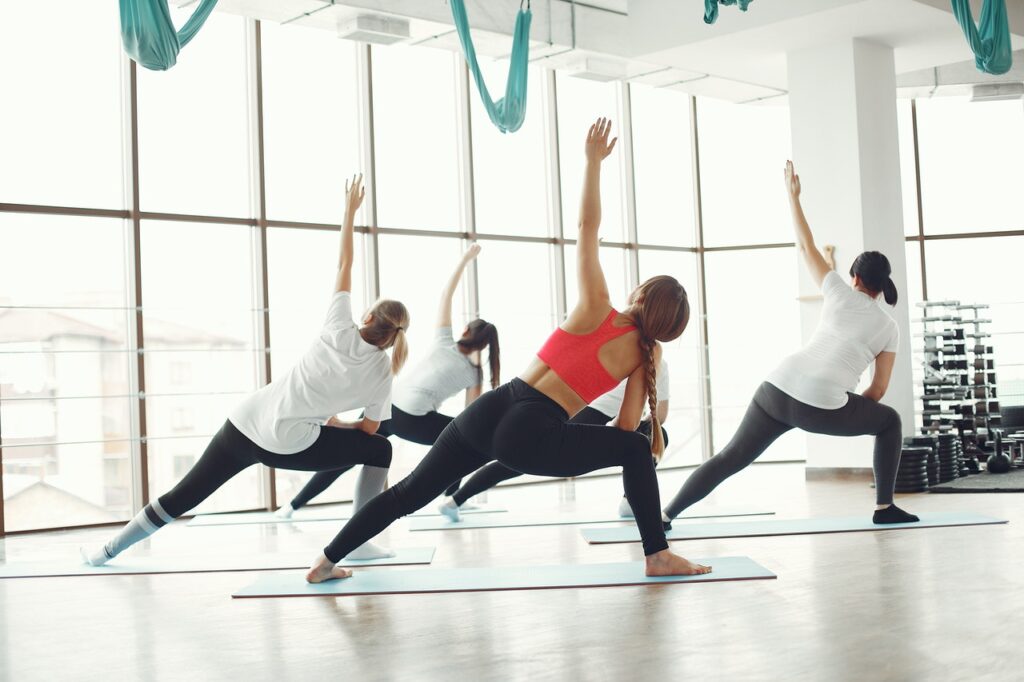 She has returned to many activities, including hockey, and has added regular spin and sculpt yoga classes to her health routine.
She no longer has anxiety with performing patient care, "including newborns!", and has a better quality of sleep due to decreased joint pain.
"No amount of weight loss or muscle strengthening has resulted in such a positive outcome for overall health and lifestyle maintenance."
Her positive experience as a patient at BSM has Karin "Looking forward to being an active grandmother in the next couple of years!!"