Revision ACL with Bone-patellar tendon-bone (BPTB) Autograft and Lateral Extrarticular Tenodesis (LET)
I'd like to also take this opportunity to thank everyone I had the pleasure of meeting during my time as a patient with Banff Sports Medicine.
Every member of the team filled me with confidence and everyone's dedication amazed me, the attitude to get me back doing the sports I love as soon as possible was incredible and something that sadly I had rarely witnessed previously with the health care service in the UK.

The members of the team I dealt with predominately were… Dr Buchko, who carried out and amazing surgery, was always extremely approachable, informative and dedicated, filling me with confidence in every decision.
During a mix up on my part with appointment times, rather than just rebooking an appointment for me, yourself and Dr Buchko kindly squeezed me in between appointments to ensure I wasn't unseen.

Dr McIsaac, after very kindly hiking into work early through fresh snow to fit in an emergency appointment with me, I thanked him for his kindness and his response was "Well, we need to get you back fit". This for me sums up the amazing experience I received from everyone.

Man-Yi, who was always extremely welcoming, friendly and helpful at all my assessments and visits to the Canmore clinic.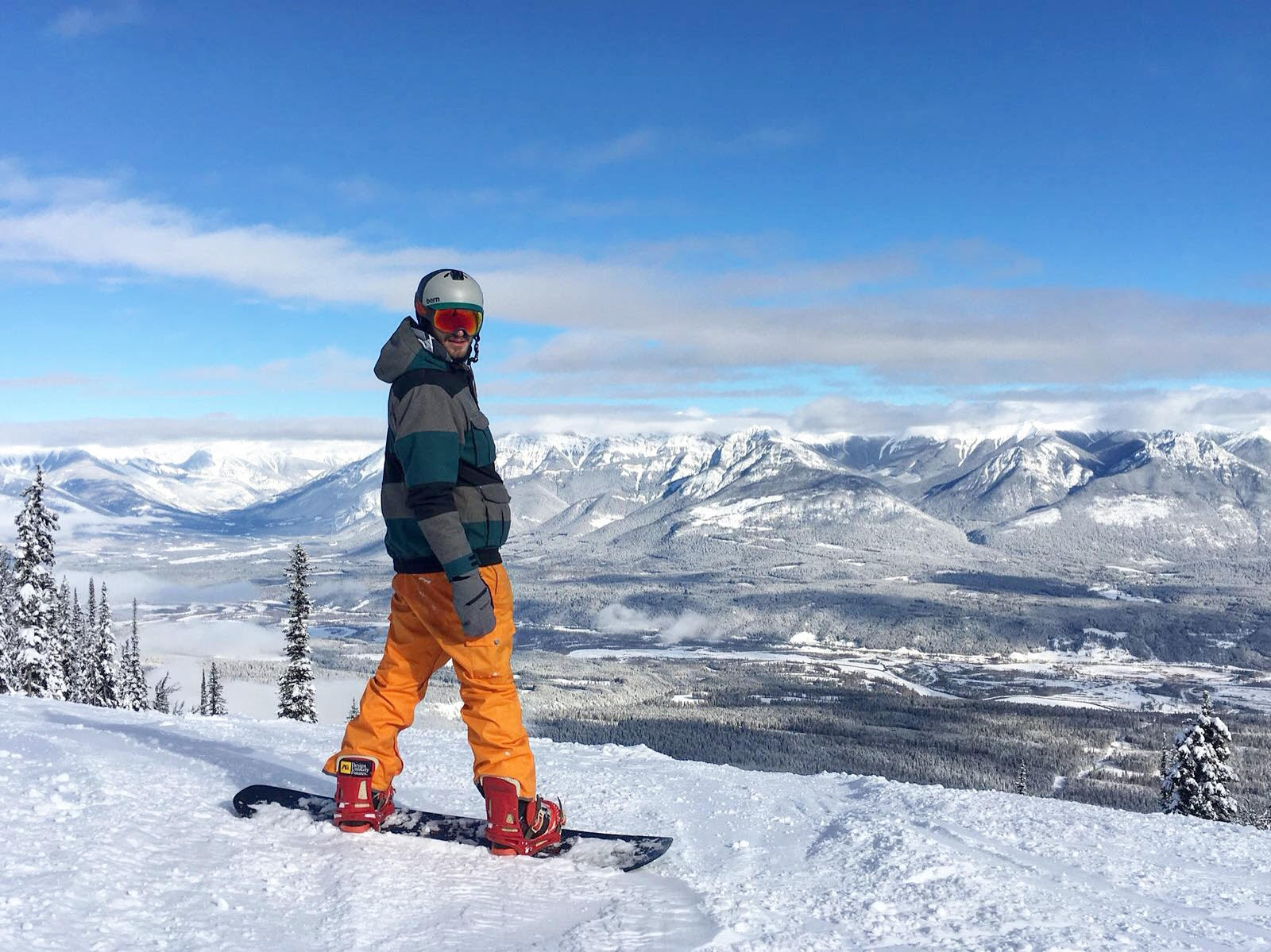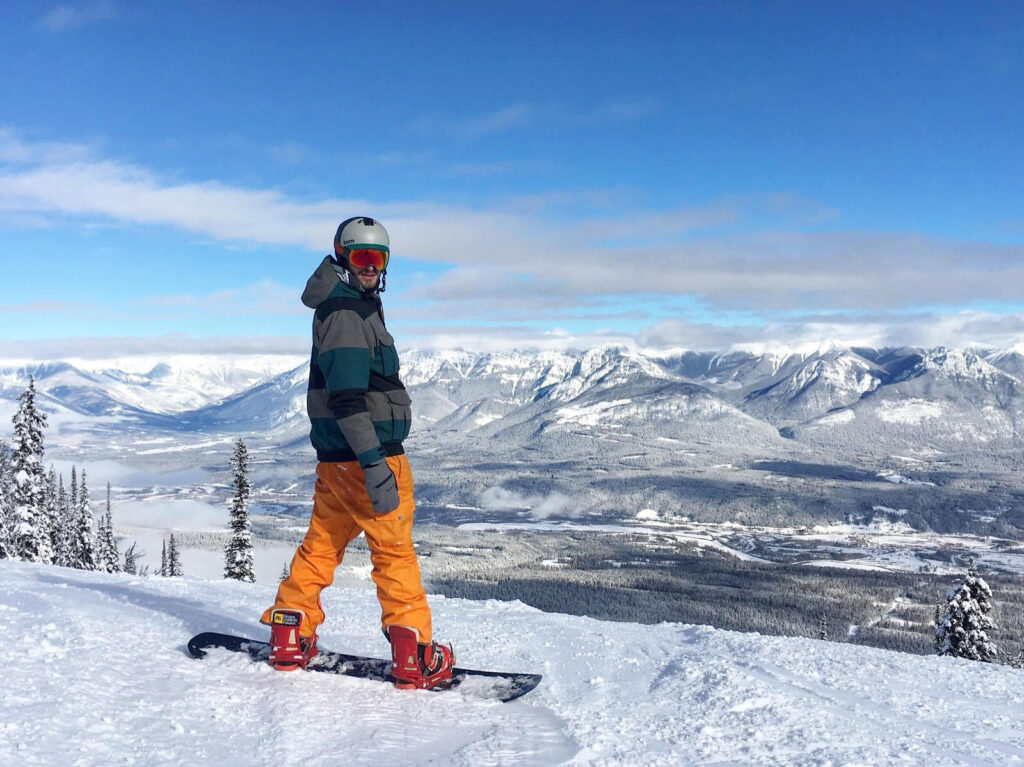 And lastly yourself Katie, thank you for dealing with all my emails and sometimes relentless calls, for always getting back to me promptly with appointment details, cancellations and options to get me seen and on the road to recovery as soon as possible.

As I'm sure you're aware, you have an amazing reputation in the Bow Valley and Alberta and it's easy to see why. Every person I spoke to about my knee asked where I had surgery and upon telling them it was Banff Sports Medicine the response was always the same, "Those guys are incredible, they're the best around, you're very lucky". Thanks to you guys I'm confident I'll now be snowboarding for many more winters to come.
THANK YOU!